MCL's Requests and Feedback
Welcome to MCL's Requests & Feedback forum.

The number of hits a web site gets is nothing more than a vanity statistic.

MCL is not interested in vanity statistics. Rather, we are vitally interested in product-market fit.
What you do think about our company, our services, and the content of our web site.

Is what we offer of value to the customer base we serve?

We, of course, welcome any kudos and testimonials that you feel we might deserve. We have a greater interest, however, in getting feedback from our visitors and customers on what we are doing wrong, your ideas on what we can do better, and where we are missing the boat altogether.

We welcome your comments, your critique, and your suggestions.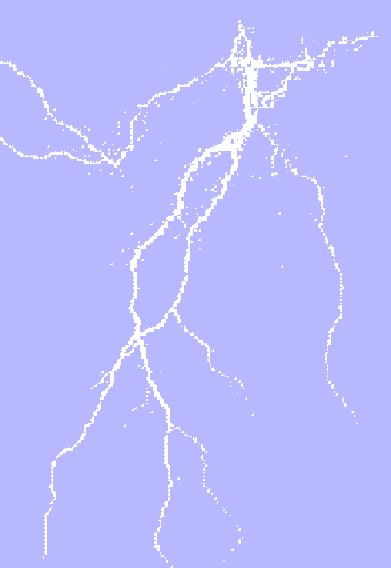 © MCL & Associates, Inc. 2001 - 2018
MCL & Associates, Inc.

"Making Management Consulting Affordable"™