ISO 9001-2015 and CMMI Assessment Preparation…
At some point--as the operational demands of doing business and the desire to expand the business footprint into new vertical markets--many companies consider the benefits of ISO 9001-2015 and CMMI assessments to demonstrate to the business community that they are a mature organization, capable of providing Quality Management oversight to every aspect of their products and services.

Often, companies make the commitment to attaining these two internationally recognized frameworks without truly understanding the investment of time and resources that must be shifted from core day-to-day duties to specific Quality Management System (QMS) preparation tasks. Many times, companies find that they need an extra pair of knowledgeable hands to help them in their quest for ISO and CMMI recognition, and to attain it more efficiently and more effectively.


Please enquire how MCL & Associates (MCL) can help you attain your ISO-9001 and CMMI assessment goals!

For more information about MCL or to schedule a free initial consultation, please contact us at the e-mail link (below), or call us at:

20 North Pointe Drive
Fredericksburg, VA 22405

Tel: 540-374-1551
Fax: 540-808-1561

Email:
info@mcl-ssociates.com


No part of this document may be reproduced, stored in or introduced into a retrieval system, or transmitted in any form or by any means (electronic, mechanical,
photocopying, recording, or otherwise), or for any purpose, without the express written permission of MCL& Associates, Inc. Copyright 2001 - 2018 MCL & Associates, Inc.
All rights reserved.

The lightning bolt is the logo and a trademark of MCL & Associates, Inc. All rights reserved.
The motto "Making Management Consulting Affordable" ™ is a trademark of MCL & Associates, Inc. All rights reserved.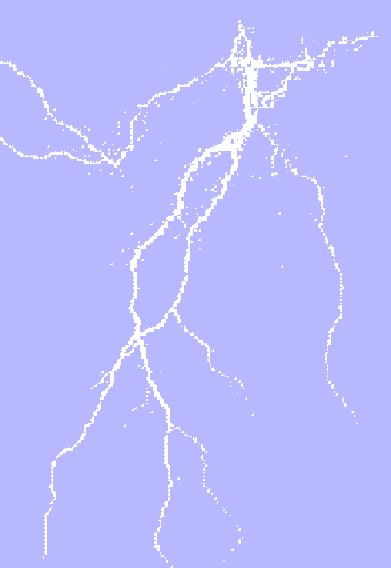 © MCL & Associates, Inc. 2001 - 2018
MCL & Associates, Inc.

"Making Management Consulting Affordable"™