The MCL Guarantee…
Based upon your management team's presented problem, MCL will produce a high-level process flow and a estimate of potential savings at no cost to you.

Following the completion of MCL's Free Consultation, based upon our initial assessment, your company's senior management team will make a Go Forward decision to purchase MCL's flat-fee Business Process Audit ™.



No part of this document may be reproduced, stored in or introduced into a retrieval system, or transmitted in any form or by any means (electronic, mechanical,
photocopying, recording, or otherwise), or for any purpose, without the express written permission of MCL& Associates, Inc. Copyright 2001 - 2018 MCL & Associates, Inc.
All rights reserved.

The lightning bolt is the logo and a trademark of MCL & Associates, Inc. All rights reserved.
The motto "Making Management Consulting Affordable" ™ is a trademark of MCL & Associates, Inc. All rights reserved.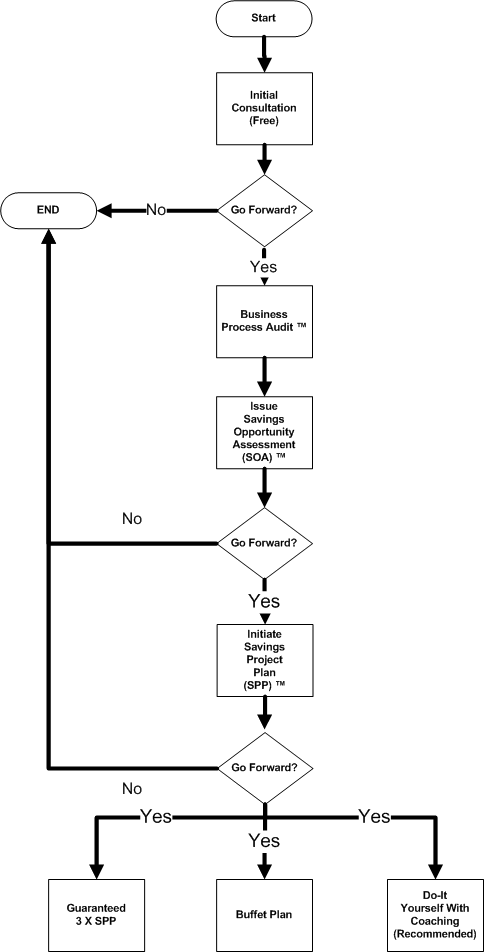 The Business Process Audit is an Excel Workbook used to collect your company's pertinent process and business data. The accuracy of the data collected will form the foundation upon which MCL issues its Savings Opportunity Assessment (SOA) ™.

MCL will presents the SOA findings to your company's senior management team.

The SOA will include:


•
All of the identified annualized savings opportunities, and MCL's recommendations to achieve those savings.

•
A key skill-set assessment of your company's management and staff, based upon our interactions with your company, and a road map to self-sufficiency.

•
A proposed mutually-binding, performance-based, contract for your company's consideration; a Savings Project Plan (SPP).

•
A Way-Forward to achieve the identified savings opportunities, without MCL.

•
A MCL waiver, giving your company permission to use your SPP to implement in any way your company may choose, should our offer be declined.
Should your company accept our proposed SPP:

ü
MCL will guarantee an annualized savings of at least three (3) times your SPP investment; i.e., a guaranteed Return-on-Investment (ROI) of at least 200% of the cost of MCL's services.


ü
The cost of MCL's services will be capped so that any additional annualized savings exceeding the original guaranteed dollar amount, will be cost free. In other words, MCL will not invoice you for any additional savings the SPP may achieve.


ü
Assuming that all mutual conditions of the SPP are met, in the remote possibility that the projected SPP annualized savings fall short of MCL's guaranteed ROI, MCL will either:

° Continue working without additional compensation until the ROI is reached,

OR

° Refund a portion of MCLs compensation, proportionate to the ROI shortfall.

For more information about MCL or to schedule a free initial consultation, please contact us at the e-mail link (below), or call us at:

20 North Pointe Drive
Fredericksburg, VA 22405

Tel: 540-374-1551
Fax: 540-808-1561
Email:
info@mcl-associates.com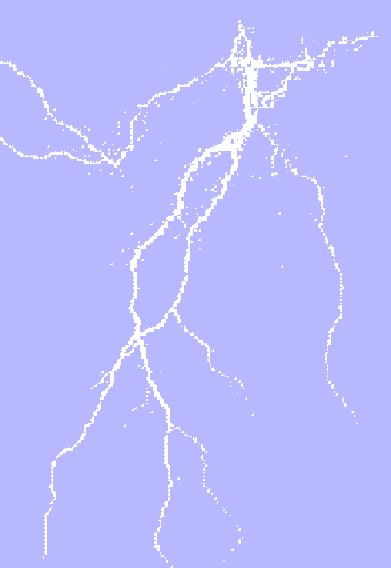 MCL & Associates, Inc.

"Making Management Consulting Affordable"™

© MCL & Associates, Inc. 2001 - 2018