MCL's Leadership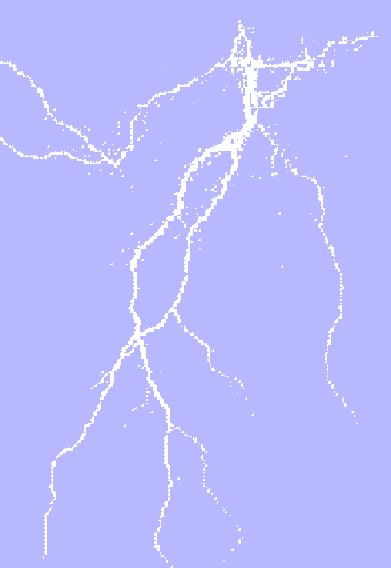 © MCL & Associates, Inc. 2001 - 2018
MCL & Associates, Inc.

"Making Management Consulting Affordable"™


No part of this document may be reproduced, stored in or introduced into a retrieval system, or transmitted in any form or by any means (electronic, mechanical,
photocopying, recording, or otherwise), or for any purpose, without the express written permission of MCL& Associates, Inc. Copyright 2001 - 2018 MCL & Associates, Inc.
All rights reserved.

The lightning bolt is the logo and a trademark of MCL & Associates, Inc. All rights reserved.
The motto "Making Management Consulting Affordable" ™ is a trademark of MCL & Associates, Inc. All rights reserved.

MCL & Associates, Inc. is a woman - owned small business.

MCL's two principals, Cheryl Maxwell-Lefcowitz and Mark Lefcowitz have over 80 years of information technology and financial experience working for a variety of public and private sector clients throughout the United States. An extensive nation-wide network of experienced functional process improvement managers professionals, business coaches, program managers, project managers, and senior analysts are available to solve your process needs.




Prior to founding MCL, Ms. Maxwell-Lefcowitz served as Administrative Manager, Sage Management Systems; and Operations Manager, American Continental Group, Inc.

Previous to that, Cheryl held a succession of Administrator roles with MCI, Communications Engineering, Sprint, Communications Engineering, Omicron Corporation, the National Bank of Washington, and Xerox Corporation, Quality Assurance Engineering.

She has served as Controller for five corporations, and has conducted over 47 banking due diligences.

Mark Lefcowitz, Chief Operating Officer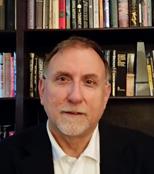 Mark Lefcowitz is a Process / Work Systems Engineer, Project Manager, Senior Data / Business Analyst, and thought leader specializing in Continuous Process Improvement and Transformation, with over 40 years of professional experience in both the private and public sectors.

He is a certified Six Sigma Master Black Belt, a certified Project Management Professional, a certified Lean Master, and a Certified Scrum Master. He has functioned as a Senior Subject Matter Expert, Program Manager, Project Manager, and Senior Business Analyst in a variety of business and legacy operating environments. He is an expert in facilitated processes.

Mark also has fifteen years of experience in the Mediation and Dispute Resolution field, as an independent practitioner, writer, and practical theorist. He served as a non-attorney member of the Pennsylvania Bar Association's, Committee on Alternative Dispute Resolution. He was also one of the founding members of the Pittsburgh chapter of the Society for Professionals in Dispute Resolution (SPIDR). He served as its first President.

His articles have been published in the U.S. Army Journal of Installation Management, the Journal of Homeland Security, and TechRepublic.com. See: Published Articles and Small Business Transformation Blog.



Cheryl Maxwell-Lefcowitz, Chief Executive Officer / Chief Financial Officer