Hard work alone does not increase the odds of business success. About 50% of all small businesses fail within the first 5 years of being established. 71% fail after 10-years of doing business.

To have a realistic probability of beating the odds of failure, the small businesses owner needs help and mentoring.

MCL & Associates, Inc. (MCL) has consistently and continuously provided the highest quality program / project support, data and business analysis, and business process / transformation support to Government agencies and the private sector since 2001.

Our in-house management team collectively represents over 80 years' professional and functional industry experience, specializing in successfully delivering rapid, specific, and measurable process improvement results.

Our successful track record is built upon a combination of common sense, diligence, flexibility, and process, all of which provides a thorough understanding of our clients' needs. Our high-quality services, coupled with competitive rates and our extensive network of qualified personnel, combine to make MCL the right choice for your process improvement needs.

We adhere to three basic principles:


• Keeping solutions simple, that fit the problem.
• Decreasing consultative dependence through expeditious knowledge transfer.
• Meeting contractually established metrics that are on-schedule and on-budget.

Ask about our Free Initial Consultation
Ask about our SMART Small Business Time-Study
Ask about our Virtual Services
Ask about our Business Mentoring Program
Ask about the MCL's Guarantee




MCL is a reseller of
QI Macros for Excel, an affordable, efficient and reliable tool set for business transformation and business analysis. Perfect for small and medium-size business applications.

To find out more about the capabilities of this tool, go to our QI Macros Information page.
inquire about a QI Macross purchase and pricing, go to our QI Macros Inquiry page.
Subscribe to the Small Business Transition Feed (validated feed):
Business Transition Consultants / Business Coaching

No part of this document may be reproduced, stored in or introduced into a retrieval system, or transmitted in any form or by any means (electronic, mechanical,
photocopying, recording, or otherwise), or for any purpose, without the express written permission of MCL& Associates, Inc. Copyright 2001 - 2018 MCL & Associates, Inc.
All rights reserved.

The lightning bolt is the logo and a trademark of MCL & Associates, Inc. All rights reserved.
The motto "Eliminating Chaos Through Process" ™ is a trademark of MCL & Associates, Inc. All rights reserved.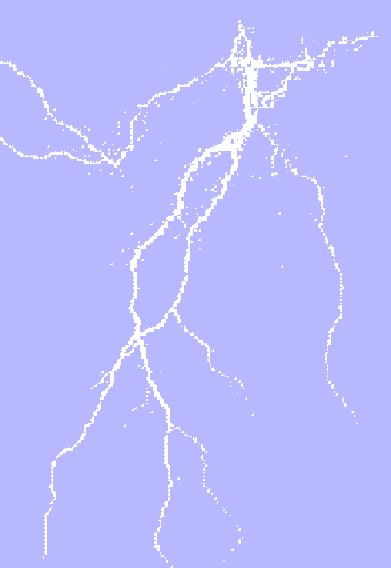 © MCL & Associates, Inc. 2001 - 2018
MCL & Associates, Inc.

"Making Management Consulting Affordable"™